Welcome to this edition of the junk drawer. As we have outlined in previous junk drawer posts, this is a random collection of stuff that is important but didn't fit anywhere else, much like that drawer in the kitchen of most of our homes.
Let's take a spin:
I SUPPOSE ALL NUMBER 16s LOOK ALIKE TO SOME PEOPLE:
A friend forwarded this to me to point out the truly awful nature of Brett Favre's accuracy issues:
Point taken. Brett made Vinny Testaverde look like a pin-point passer. However, that's not the only thing I noticed here.
When Favre threw his 278th pick of his career, he passed longevity legend George Blanda, who did spend an appreciable part of his career with the Oakland Raiders. The problem here? That's not a picture of Blanda. It's fellow Raider and fellow Number 16, Jim Plunkett.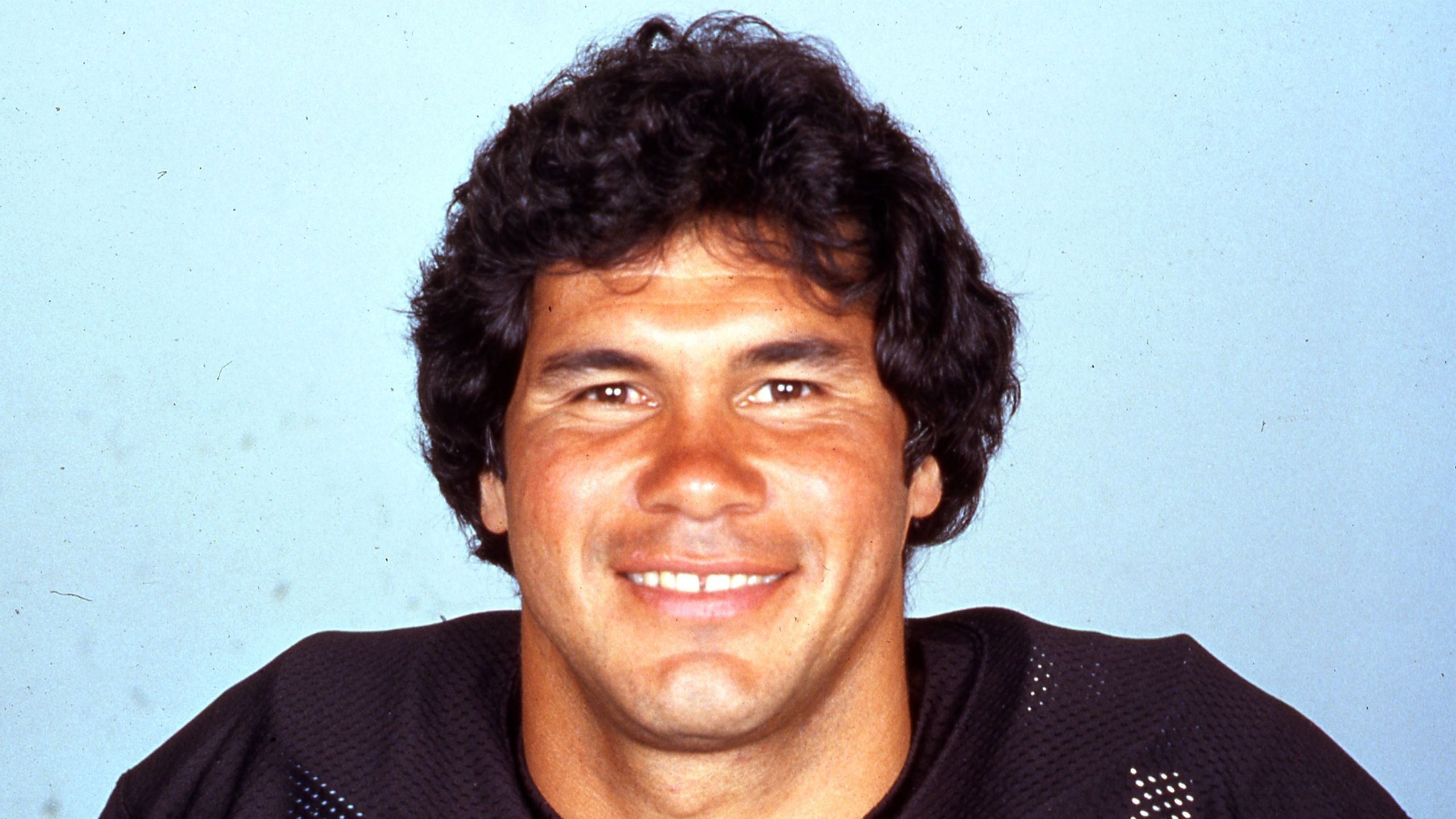 Plunkett, the guy in the first picture, only threw 198 picks while Blanda, the guy in the second picture, who started his career before Favre was born, threw 277.
I suppose there's something to be said for being accurate when you're trying to pick on someone else…
THE GREATEST HEADLINE EVER (AT LEAST I THINK SO):
When you get to my age, you start to wonder if you actually saw some of the things you saw, or if you are literally stuck in "legend mode." (As in, "I swear to GOD that happened… It didn't? Where the hell did I get that from?")
Case in point, I've often talked about one of the most clever and off the cuff headlines I've ever seen, even though I never could find a copy of it. When  up-and-coming-performer Jason Mraz played a concert at Ball State in the early 2000s, it was a disaster witnessed by one of our newsroom design vets. He promised to not only write a review for it, but he had the headline picked out.
Given the student and given the performance, I spent a week fearing what he would come up with. When it ran, I thought it was the most amazing thing I'd seen in years.
Somewhere along the way, I lost my copy of that paper and no one else seemed to have it. Eventually, I figured I just made it up. However, another former student let me know that Ball State just digitized all sorts of archives, including the student paper. I did a little digging and I"m so glad I did.
Behold the glory of Emmet Smith's snark:
Speaking of great headlines…
YOU HAD ME AT "VASECTOMIES"…
To keep up with what's going on the PR side of the business, I signed up for a press release service that literally sends me about a half dozen emails a day. Every one of them is some organization promoting something or other and I'd say that when I'm not working on PR stuff for a book or a class, 99.99% of them end up in the trash without a second thought.
Then there was this:
I have to admit it was a good release and campaign, in that, it did the following:
Drew my attention with a headline that had me thinking, "What the heck is this? I gotta find out."
Fulfilled the promise set out in the headline.
Clearly and in descending order of importance told me what was going on, why it was going on and why it mattered.
Tied two things that could seemingly not be further apart together in a coherent and logical way, once I actually read into it.
Took a risk, but a calculated one that probably paid off better than if these folks soft-peddled it.
And, finally, speaking of things take some testicular fortitude…
HATERS GONNA HATE, TEXTBOOK AUTHORS GONNA TEXTBOOK, I GUESS…
I'm in a number of teaching groups online where we to our best to help each other out. I didn't think I was overdrawn at the favor bank, so I asked for some help to find a textbook for a freelancing class I'm going to teach in the fall.
Here was the one response that kind of bugged me (I cut the name off to save the embarrassment):
Couple things:
I was looking at trying to find a book, so you telling me not to bother isn't really helpful. It would be like calling Triple A for a tow after my car broke down and the operator saying, "You really should just use public transportation. It's safer and more ecologically friendly." Maybe, but that's not the point right now.
Saying "In my humble opinion" doesn't make it humble when you say it this way. In fact, it's rarely humble. It's like whenever someone says, "I'm not racist, but…" I'm bracing for some stuff that would make Archie Bunker blush.
"Too expensive and useless…" Um… Dude? The very first chapter in all of my textbooks I've done for SAGE is about how to know you're audience. Maybe if you read one of them, you'd know why this statement kind of rubs me the wrong way. Then again, maybe not.
Time to go back to writing another chapter for an expensive and useless textbook I'm working on. I'm guessing I shouldn't ask this guy for a back cover blurb…
Vince (A.K.A. The Doctor of Paper)